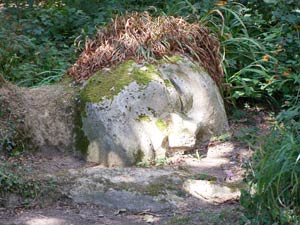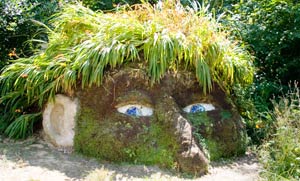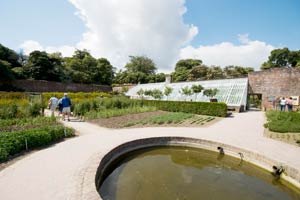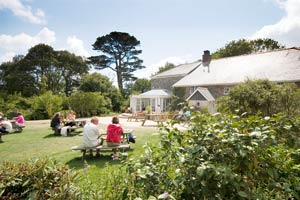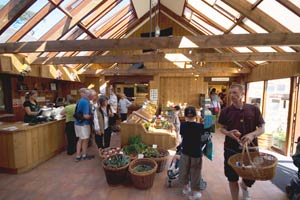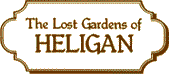 Lost Gardens of Heligan
Pentewan
St Austell
Cornwall
PL26 6EN
Phone: +44 (0)1726 845100
Fax: +44 (0)1726 845101
Other Local Attractions
Wheal Martyn | Eden Project | St Mawes Castle
All information given in good faith - for use as guidance only.
Text Toni Jackson
These magnificent award winning gardens are thought to be the largest garden restoration project in Europe!!
The Lost Gardens of Heligan consist of over 80 acres of magnificent gardens, which until 1991 were lost and forgotten under seventy years of ivy, bramble, laurel and fallen timber.
The Heligan Estate was built in 1603 by William Tremayne and was home to the Tremayne family who controlled over 1000 acres of the local area. The estate was self-sufficent with numerous farms, quarries, flourmills, saw mills and even its own brewery.
At the start of the first World War all of the house's male staff signed up with the Duke of Cornwall's Light Infantry and the house was taken over by the War Office to be used as a convalescent home for the officers. Following the war only 6 of the gardens 22 staff survived and returned to Heligan. This saw the start of a gradual decline in the care of the gardens.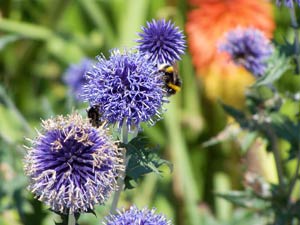 The house was returned to the Tremayne family in 1919, but due to the post war climate they decided to rent the house out in 1920.
During the 2nd World War the house was used by the US Army and at the end of the war was rented by Commander and Mrs Thomas until 1970 when the Tremayne family sold the house as flats. During this time the gardens remained in the ownership of the Tremayne family, however, nothing was done with them.
In 1990 the inherited owner of the estate leased the gardens to Tim Smit who took on the process of restoring the historic gardens to there former glory, becoming one of Europe's largest garden restoration projects.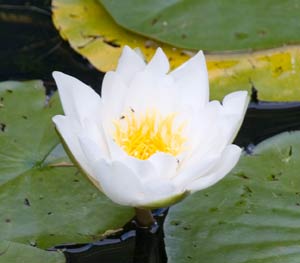 The gardens were opened to the general public in 1992 and have since become award winning.
Today, visitors from around the world enjoy the magnificent gardens which include extraordinary plant collections, a series of walled gardens, exotic glasshouses and a two-acre productive kitchen garden. There is a 22-acre sub-tropical 'jungle' garden and 30-acre 'Lost Valley' plus beautiful lakes and ponds.
This outstanding garden which is filled with amazing trees to foliage, was originally moved by Victorian plant hunters. Our boardwalk weaves through bamboo tunnels, around ponds, and under banana palms. Something to please everyone.
The Garden also has picnic areas, tearoom and gift shop from where you can purchase some of the beautiful plants to be found in the gardens.
The Lost Gardens of Heligan are a 'living museum' and a wonderful example of historic gardening.