History & Culture

What is the Cornish Pasty tradition? Who lived in Cornwall years and years ago? Here you will find the answers to those question.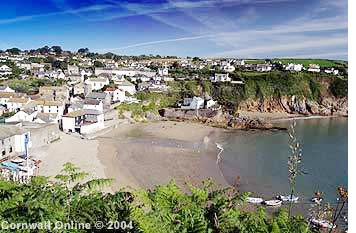 Cornwall Online's guide to the towns and villages of Cornwall. From St Ives, Newquay and Fowey, to Wadebridge, Saltash and even the Isles of Scilly

Cornwall's rich heritage has an international reputation. Everywhere you turn, there is always 5000 years of history surrounding you.

Mineral Tramways is one of the largest programmes of its kind in Britain and is included in a short-listed bid for World Heritage Site status.

Most of the historic industry in Cornwall is tin or copper mining

Genealgical data files for you to download

A living theatre of Plants in the heart of Cornwall. See the stunning botanical gardens a great day out for all the family.