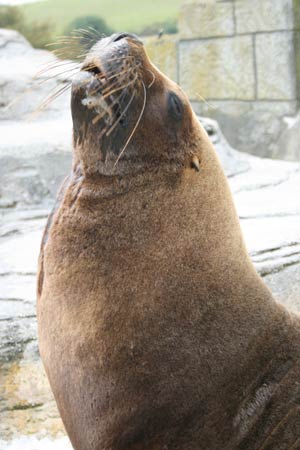 Experience animal welfare in action at Cornwall's only Seal Sanctuary and rescue centre. Hear about dramatic rescues and meet the seal and sea lion characters whose individual stories are brought to life during your visit.
The Sanctuary is also home to fun loving otters, playful penguins, potty paddock animals and a rock pool hosting a wide range of marine creatures.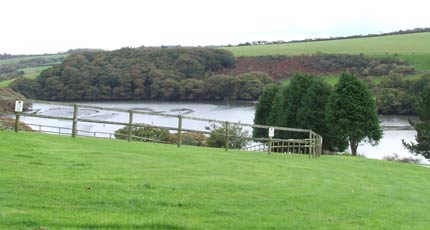 The Cornish Seal Sanctuary was founded in 1958, when Ken Jones found a baby seal washed up on the beach near his home in St Agnes. For many years Ken ran the rescue centre from his home where he built a small pool to help in the rehabilitation of seals and oiled birds.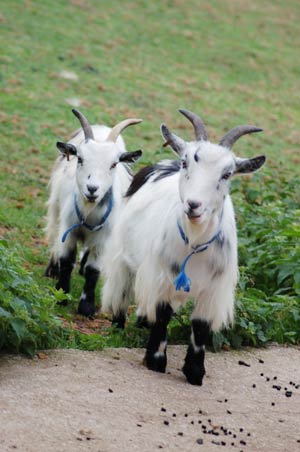 Over the years he became more renowned for his work and he was soon dealing with more and more sick and injured seals every year. So in 1975 the Seal Sanctuary moved to bigger premises at Gweek; where Ken slowly built up the sanctuary to what it is today.
The Sanctuary now has wonderful facilities including nursery pools, convalescence and resident pools as well as a specially designed hospital with isolation pools and treatment areas.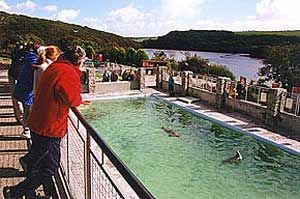 Many seals have been rescued over the years and most are successfully released back into the ocean after being nursed back to health. However, some are never strong enough to return to their natural habitat and therefore make the seal sanctuary their permanent home.
The Sanctuary holds a variety of other animals including Californian and Patagonian Sea Lions and even occasionally dolphins and turtles.