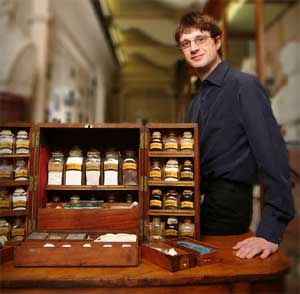 Children (aged 18 and under) can visit free.


Adults £5 for an annual pass - pay once get in free all year!


For disabled visitors the charge still applies but if you have one or more support careers they may enter for free.


RIC Members Free


National Art Pass and Museums Association Members Free
Royal Cornwall Museum
River Street
Truro
Cornwall
TR1 2SJ
Tel: 01872 272205

All information given in good faith - for use as guidance only.
Page by Toni Jackson
The Royal Cornwall Museum is Cornwall's oldest and most prestigious museum.
Internationally famed for its exciting range of fascinating exhibits, the museum was founded in 1818.
The museum specialises in Cornish archaeology and history with an extensive exhibit covering the history of Cornwall from the Stone Age to the present day.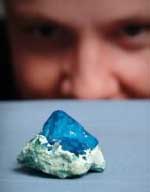 The Museum is also famed for its fabulous collection of minerals which includes the largest Liroconite crystal ever found.
Other exhibits include a genuine Egyptian mummy, beautiful ceramics, fine and decorative art, a Cornish nature gallery and much, much more.
This fascinating museum, which is located in the centre of the beautiful city of Truro, is a truly wonderful place to visit for all the family.
And best of all admission is free!!