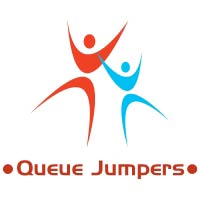 Email: info@queuejumpers.co.uk
Phone: 07709 353103
All information given in good faith - for use as guidance only.
Page by Lisa Graber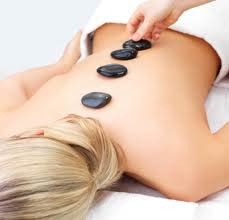 Queue Jumpers offer discounted rates for things to do in Cornwall. Fancy trying your hand at the new Cable Ski at Siblyback? Surf lessons at Whitsand Bay? Or maybe a girly pamper day at Penventon Spa is more attractive! Whatever you want to do, visit www.queuejumpers.co.uk first, you may just find exactly what you're looking for...cheaper than paying "on the door".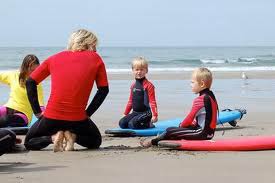 Queue Jumpers are Cornwall based, and we want to appeal to visitors and locals alike. So tell your friends, spread the word, the more people that know about us means more deals from local businesses! We are a new company, and are constantly looking for new deals, so make sure you sign up to our newsletter!
Happy Queue Jumping!