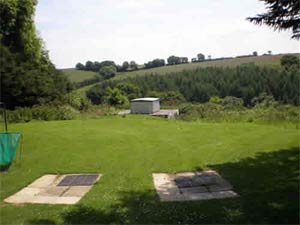 Bill Moussalli
English Open Champion
Tel: 01579 363301
LOWER LAKE
SHOOTING GROUNDS
UPTON CROSS
LISKEARD
CORNWALL
PL14 5BQ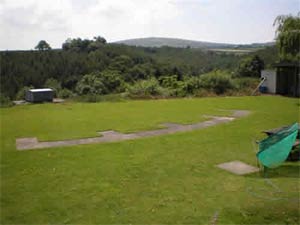 All information given in good faith - for use as guidance only.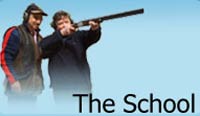 SPORTING AND SKEET - FOR CLAY PIGEON
SHOOTERS HIGH TOWERS - FOR GAME SHOOTERS
TUITION BY SENIOR PROFESSIONAL INSTRUCTOR
Learn from one of the best Bill Moussalli English Open Champion ....
TUITION BY SENIOR PROFESSIONAL CPSA INSTRUCTOR AND 2008 ENGLISH OPEN CHAMPION FOR CLAY SHOOTING & GAME
SHOOTING BEGINNERS INTERMEDIATES ADVANCED SHOOTERS BY APPOINTMENT ON MONDAY, TUESDAY, THURSDAY, FRIDAY & SOME SATURDAYS
1 LESSON FOR ONE PERSON £70.00
1 LESSON FOR TWO PERSONS £51.00 / each INCLUDING 100 CARTRIDGES & TARGETS Prices may vary
WE ORGANISE AND TAILOR SHOOTS FOR COMPANY DAYS, STAG DAYS, FUN DAYS FROM 3 PERSONS TO 30 PERSONS HALF DAY OR 2 TO 4 HOURS PENDING ON THE GROUP NUMBERS
We supply instructors, guns,ammo and ear protection! We also have "Under Cover" shooting if it rains!
Corporate Example
40 TARGETS OVER 4 STANDS 20 PRACTICES FOLLOWED BY 20 FRIENDLY COMPETITIONS £ 45 PRICE PER PERSON (including cartridges) Other formats are available
1 LESSON FOR ONE PERSON £70.00 1 LESSON FOR TWO PERSONS £51.00 / each INCLUDING 100 ARTRIDGES & TARGETS Prices may vary