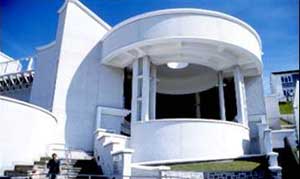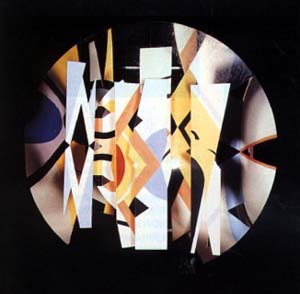 Tate St. Ives
Porthmeor Beach
St Ives
Cornwall
TR26 1TG
Tel: 01736 796226

All information given in good faith - for use as guidance only.

Text Toni Jackson

For over 100 years Cornwall has been a mecca for artists - the clear blue light, azure seas and dramatic coastline being the main attraction. From the first quarter of the twentieth century, artists began to set up studios in and around St. Ives - making the town an obvious location for an outpost of the Tate Gallery in London. The building was designed by Eldred Evans and David Shaler - to occupy a stunning location overlooking Porthmeor Beach.
Located in the beautiful harbour town of St Ives the Tate Gallery was opened in 1993 and has become one of Cornwall's leading attractions. The gallery boasts a fantastic display of art created in and associated with Cornwall.
The purpose built four-storey gallery, owned by Cornwall County Council but managed by the Tate Gallery, is situated on the site of the old town gasworks overlooking Porthmeor Beach and the beautiful surrounding coastline.
The building and its location provide fantastic light and perspective for displaying its great collection of paintings, sculptures and ceramics, which are exhibited in five separate gallery spaces.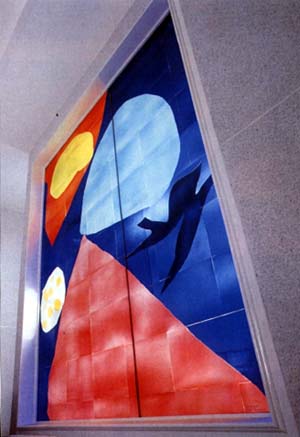 The gallery is a great place for a family day out with plenty of attractions and activities to keep children of all ages amused.
Activity packs and interactive talks provided by the friendly staff ensure that children and adults alike fully explore the collections of art on display.
Facilities at the Tate include an education studio; gift shop and refreshments are available in the Tate café, which has spectacular views over the old town of St Ives and Porthmeor Beach.