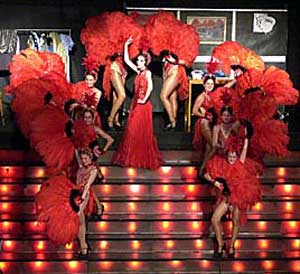 Kidz R Us Theatre
Lower Stennack
St. Ives
Cornwall
TR26 1QG

Tel: 01736 797007

Enquiries: phil@kidzrus.net

Registered Charity - Number 1071443
All information given in good faith - for use as guidance only.

Kidz R Us theatre is a Youth Theatre company based in St.Ives Cornwall and a registered charity.

We have our own 321 seat theatre in the centre of town, the former Wesley Chapel with a great programme of shows for Christmas, Spring and Summer.

Our Kidz are not paid but be assured that they strive and succeed to attain the standard of professional productions. In fact our company has performed in the West End at the London Palladium, Royal Albert Hall and Criterion Theatre and also at the world famous Minack Theatre in Cornwall throughout the past 10 years.